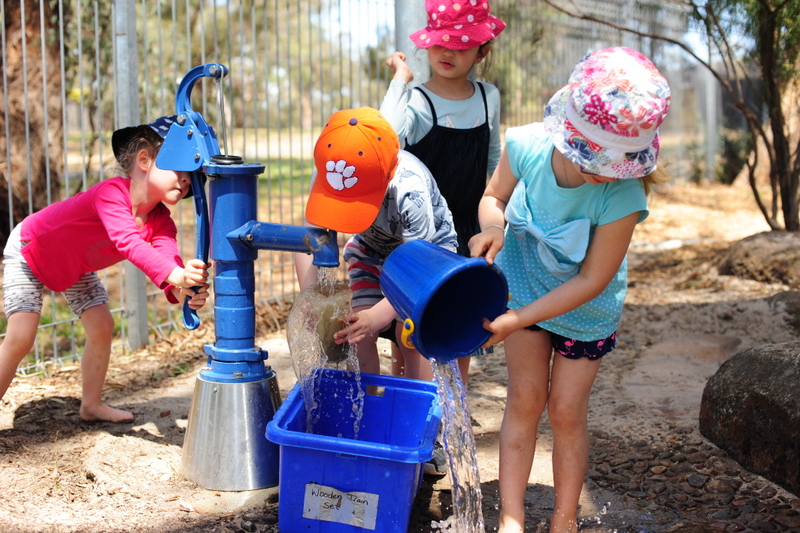 Four Year Old Program

The four year old program is managed by an elected Committee of Management and is subsidised by the government. The program is currently planned for and implemented by our qualified Early Childhood Teacher Laura with our Diploma Qualified Educators Janine and Sharyn. The sessions include lots of fun play-based activities, which have been carefully planned to fulfill the aims of the program. The program also caters for the interests and developmental needs of the children, building their skills, individually and as a group. The sessions include group times, stories, music, movement, drama and discussion times.
Groups
The four year old group children are provided with 15 contact hours per week spread over three days. We have a rotational model with 3 groups attending different days, with a maximum of 22 children in each. These groups are available to children in the year before they attend school.
Four Year Old Group Session Times for 2023 and proposed sessions for 2024

Group A – Mondays & Thursdays – 8:30am – 4:00pm
Group B – Mondays & Wednesdays – 8:30am – 4:00pm
Group C – Wednesdays & Thursdays – 8:30am – 4:00pm
Each day has a structure that consists of indoor and outdoor time and group times. The activities planned for each of these times varies depending on the children's interests both as a group and as individuals and also on the weather.