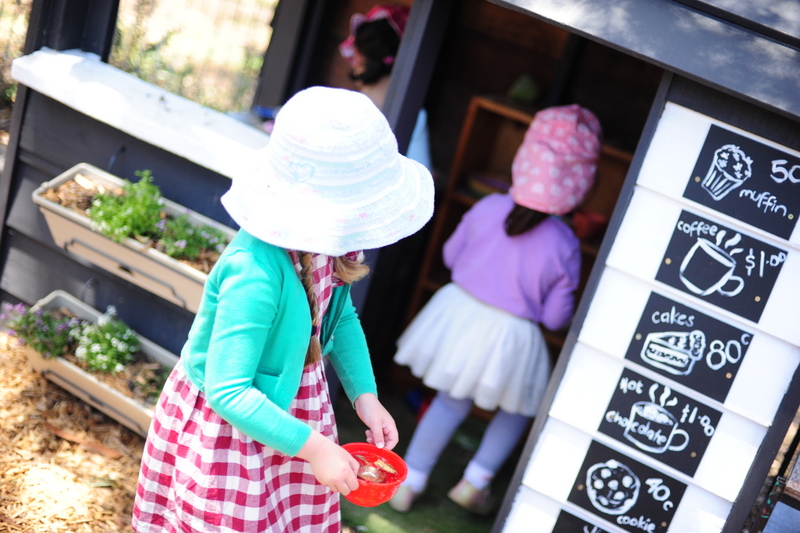 Three Year Old Program
The three year old kindergarten program is currently planned for and implemented by our kindergarten Teacher Luisa and Educator Nicole. The sessions include lots of fun play-based activities, which have been carefully planned to fulfill the aims of the program. The sessions also cater for the developmental needs of the children and build their skills, individually and as a group. These activities include group times, stories, music, movement, drama and discussion times.
Group
We currently provide places for 22 three year old children in one group, attending two sessions a week for 8 contact hours. This group is offered to children the year before they are due to attend four year old kindergarten and provides a great foundation to their kindergarten year.
2023 Three Year Old Group Sessions 8 hours per week:
Tuesday 8:30am to 12.30pm
Friday 8:30am to 12:30pm